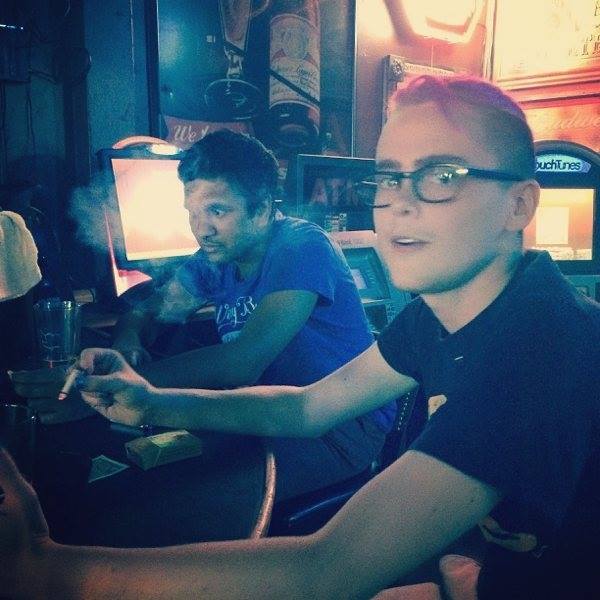 My name is Charles Frye and I work as a Deep Learning Educator at Weights & Biases, a San Francisco-based startup building developer tools for machine learning. I write documentation and technical demos and blogposts, make walkthrough videos, and contribute to product development.
I grew up in Southern Illinois, in a town called Kankakee, and attended high school at the Illinois Math and Science Academy in Aurora, IL, graduating in 2009. I completed my undergraduate degree in Biology with a minor in Computational Neuroscience at the University of Chicago in 2013. I then did my PhD, focusing on artificial neural networks, at UC Berkeley in the Redwood Center for Theoretical Neuroscience. My research was supported by the National Science Foundation's Graduate Research Fellowship.
My technical interests include neural networks, computational Bayesian methods, and category theory for computer programming. I also run tabletop roleplaying games and read broadly, from contemporary fiction to early modern European history to classics.
Check out my research or some of my side projects!